Back to all posts
Posted on
Students Leaving the GSSD ...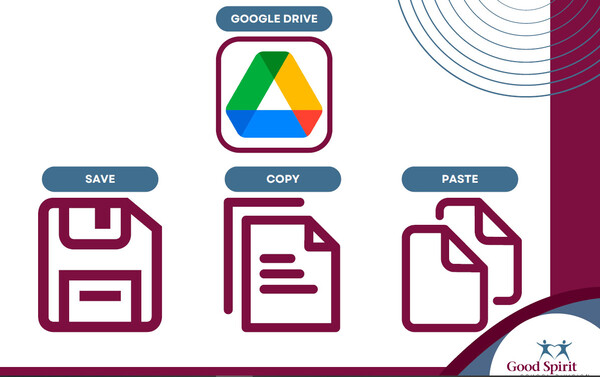 Students Leaving the GSSD: Take your Digital Files when you leave
Over the summer, Tech Services ensures that accounts for students that are not returning to the GSSD are disabled and removed.
Once an account is disabled you no longer have access to the data stored in the Google Account.
If you are exiting GSSD and want to keep your data from Google Apps:
Copy the contents of your Google Drive and transfer it to a personal Google account.
All student accounts will have passwords changed at the beginning of July, and after this time, your account will no longer be accessible.