Back to all posts
Posted on
Student Led Conferences - April 26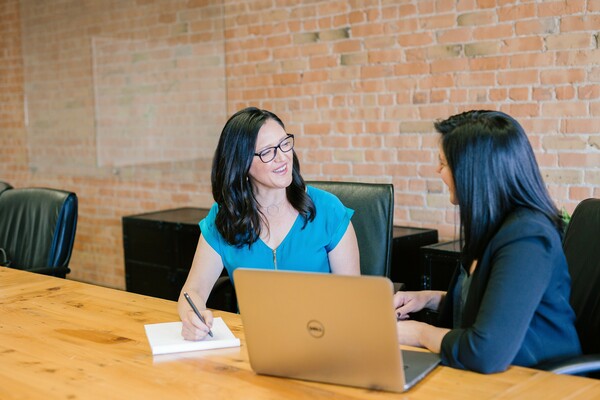 Parents and Guardians of YRHS Students:
We will be hosting our fourth and final set of SLC's (Student Led Conferences) on Wednesday, April 26th.  We are changing the format of this set of SLC's. 
A few years back we made a conscious effort to move away from having SLC's on two consecutive days in the middle of the semester.  The change we made allowed us to have one day early on in the semester, typically during the 5th week of the semester and then the second day a week after mid-term marks are reported.  Our rationale behind the change was to allow parents/guardians to access teachers and vice versa before marks were reported.  Meeting early allowed folks to address situations that were noticed and set up plans to remediate any issues before things progressed too far.  The second date, hovering around mid-term marks being released allowed us to once again check in and ensure that our plans for success were in fact working. 
This year we have taken things one step farther.  We've noticed over the years that as the weather warms up and the days grow longer we have very sparse attendance at the fourth set of SLC's.  As a school we are asked to schedule 12 hours' worth of SLC's each school year.  The first three SLC days were held in the school gymnasium from 4:00pm-7:30pm, totalling 10.5 hours.  The upcoming SLC's will be held from 4:00pm-5:30pm in teacher classrooms.  Parents/guardians that want to meet with a specific teacher or teachers are asked to arrive at the school during that time.  We will have YRHS Leadership Students at the Main Entrance and Loading Dock Entrance to help you find the classroom/teacher you wish to see.  We are excited for you to get a firsthand look at the classroom renovations that have been going on in the A-Wing this school year. 
Teachers will be present on the 26th of April from 4:00pm-5:30pm and will be reaching out to parents/guardians of students that they feel it is necessary to touch base with.  We are exceptionally pleased with the number of families that have registered for Edsby.  Edsby has made it easier than ever to access your student's grades/attendance and teachers.  Parents/guardians are encouraged to reach out to teachers via Edsby should they have any questions/concerns.