Back to all posts
Posted on
Registration and Timetables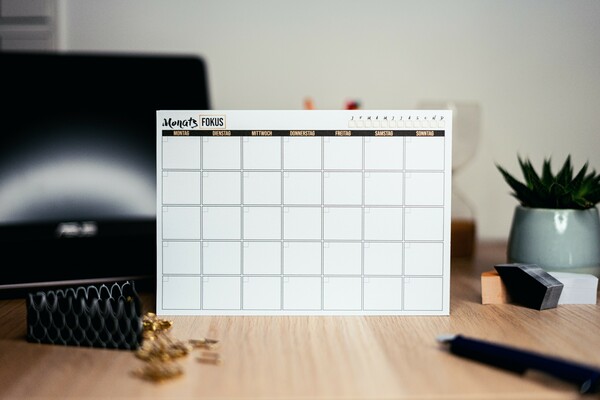 Timetables will be open for viewing for all YRHS students on Monday, August 21st. 
To see your timetable, log in to MSS by doing 

the following:

Go to:

 

www.gssd.ca
Click on Quick Links in the top right corner
Click on Students
Click on My School Sask
New Students who are coming from Non-GSSD sending schools will need to contact the following number to set up their MSS account anytime after August 21st:  (306) 786-5561
To request a Timetable Change:
Time table changes may be made by contacting Student Services by TELEPHONE only (due to ongoing construction in the building).
Please call (306) 786-5566 and a receptionist will add your name to our list. Counselors will work through the list on a first come first serve basis. Please be sure to leave the student name, contact information, and what changes need to be made when calling.
NOTE:  YRHS does not make timetable changes for teacher or lunch preferences.