Back to all posts
Posted on
Alternate Schedule - National Indigenous People's Day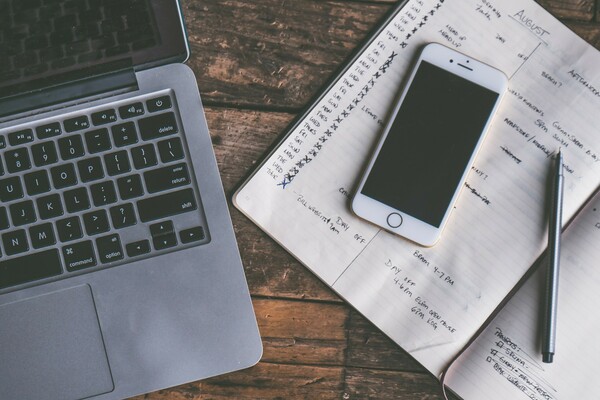 Wednesday, June 21, is National Indigenous People's Day.  In recognition of this day, the YRHS will suspend its regular Exam Week schedule and follow the one below:
Grade 9
Grade 9 students will attend school as a normal school day.  Teachers will use this day for regular instruction or catching kids up on missed instruction.
Grade 10-12
Grade 10-12 students will have the option to attend their classes to get support from their teachers in completing any outstanding work they have remaining.  It is our hope that students take advantage of this day to avoid having to be on Credit Recovery over the summer.
School Day Schedule:
Period 1:   9:00 - 10:05
Period 2: 10:10 - 11:10
Period 3: 11:15 - 12:15
Period 4: 12:20 - 1:20
Period 5:   1:25 - 2:25
Period 6:   2:30 - 3:35