Back to all posts
Posted on
2020 Canadian Student Leadership Conference Receives Large Sponsorships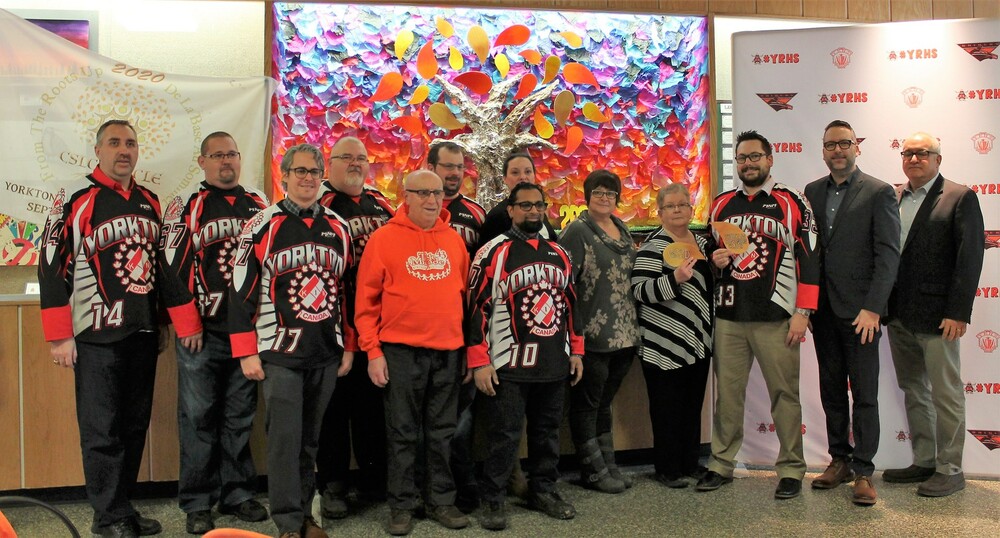 ​
The Yorkton Regional High School (YRHS) is set to once again host the Canadian Student Leadership Conference (CSLC) in 2020. 
The CSLC conference is a week long event, allowing students from across the country to develop leadership skills, make connections and exchange ideas to continue to make a difference in their own communities. 
Recently announced were the first two Premier sponsors for the event. Good Spirit School Division is donating $44,000 to help with all the transportation needs the event requires. The second sponsor is the Kinsmen Club of Yorkton, with a donation of $20,000. 
This will be the third time the CSLC has been held in Yorkton​, the CSLC was first held at the YRHS in 1985 and again in 1994.